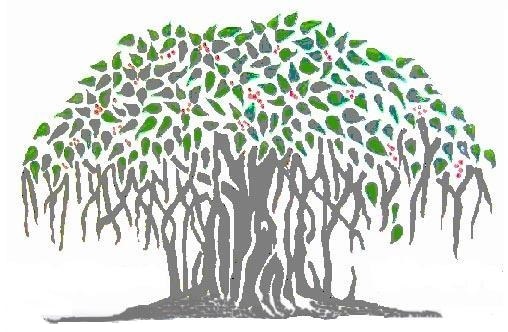 NJ Center for Mindful Awareness
now offering:
Environmental Mindfulness Practice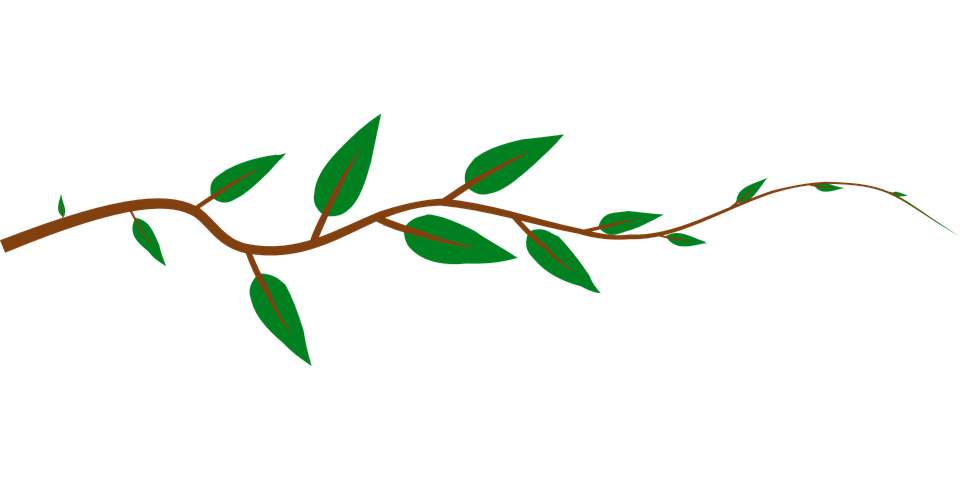 Cultivating Presence in the Natural World
An Invitation to join us each season in the age old tradition
of entering into the natural world to observe, sense, listen and participate
in the beauty and wisdom of nature.
Ten thousand flowers in spring, the moon in autumn,
a cool breeze in summer, snow in winter.
If you mind isn't clouded by unnecessary things,
this is the best season of your life.
Wu-men -12th Century
To View Information about the
Fall Environmental Mindfulness Workshop and Hike on October 22nd Click Here
To View or Print a Flyer about the October 22nd Environmental Mindfulness Workshop Click Here
Please consider revisiting this page as the seasons change
since we intend to offer environmental mindfulness workshops in each season.
We will also be expanding this page
to include information and practice suggestions
about bringing your mindfulness practice into the wild.